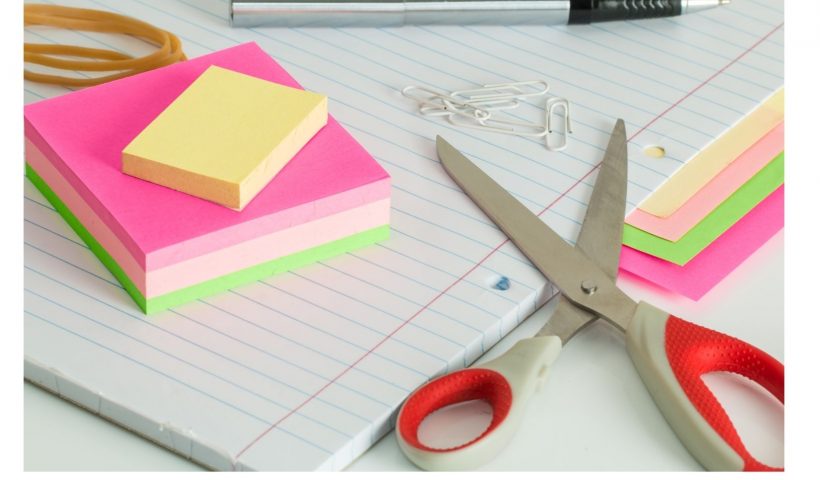 If you missed the materials pick up, please call the school at 541-967-4578 to arrange a pick up time. The materials are important curriculum that the teachers have put together.
Parents of kindergartners and 1st graders can pick up a Chromebook as well.
Please pull into the pick up loop in the parking lot at Liberty and stay in your car. Call the office and a staff member will get the materials you need.